There are a lot of homes for rent. What makes your home stand out from the crowd and why is it still not rented?  Are the applications you are receiving too risky? RentSURETY can provide the financial security you need when accepting applicants with less than perfect credit or extenuating circumstances.  We pay the rent to you for up to 90 days once you have decided to longer rent to the current tenant. The costs of the eviction in the lower court is included with the surety.
Our surety is fair and affordable.  Most renters pay less than $60.00 per month, far less than a double deposit. And, it's included in your lease agreement.  When your tenant pays the monthly rent they are also paying the surety agreement.  The tenant will pay their monthly rent at Go4Rent.com and we will automatically deduct the monthly RentSURETY fee.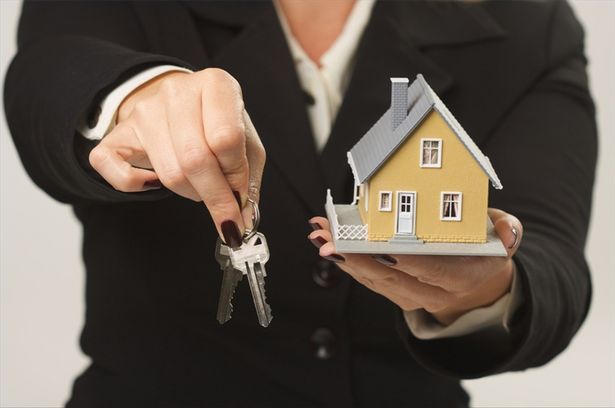 Contact your Realtor today and let them know you want to offer a RentSURETY Agreement to your listings. If you are not working with a realtor, add your listing to Go4Rent and let select RentSURETY in your Settings tab.