Why work with Rent Surety?
A RentSURETY Agreement provides the landlord with more financial security when renting to risky, under qualified tenants.  Here are a few great qualities of our RentSURETY:
*Information obtained from quotes requested from January 2022 – March 2023 and based on an average monthly rent of $2,200.00.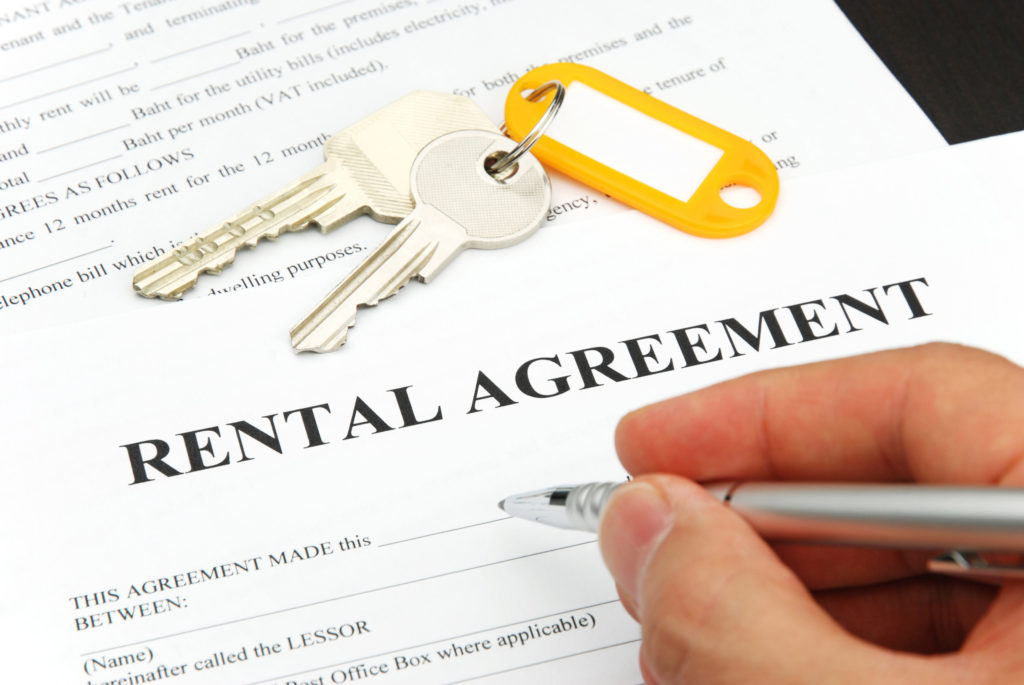 To achieve great customer service, we do our best to answer every call and respond to each email. We understand how important it is to get homes leased soon and we will continue to assist in every way.    
Our team members are highly qualified, educated, and skilled in the areas of real estate, eviction law, and property management. We have decades of experience in the areas we represent.
Fair Prices For All Renters
Our prices are both fair and affordable for all renters. The one time Initial Premium and reasonable Monthly Installments are based on the results of the tenant screening, not just the credit score.
Best Option For Landlords
The RentSURETY Agreement offers greater financial security than a double deposit in the event of a default for non-payment of rent. Our service requires far less upfront money and more coverage.
When we started over a decade ago, our mission was clear; to provide the best services to an underrepresented rental market.  Today, that mission still holds true.  With each of our partner brands, we offer a service for every aspect of the rental process.  Whether it's advertising available rentals, processing lease applications, tenant screening, evictions services, or property management, we are with you every step of the way.  
Our brands exemplify our mission to be strong, supportive, and useful, and we will continue to provide the best services in the rental market.